Fill out the form for wholesale pricing, ordering and / or sample requests.
Showcase your brand, products and events with customized chillums!
• Volumetric pricing from $1.00 - $2.00 ea.
• High quality - 100% American borosilicate glass
• Reusable & Recyclable
• Fast lead times
• Free Filling Systems w/ wholesale orders


Pre-Packs are typically leveraged in 1 of 2 ways:
1. Promotional pipes: cost effective marketing / branded merchandise.
2. Profitable retail SKU with 0.35g - 0.75g flower or infused flower.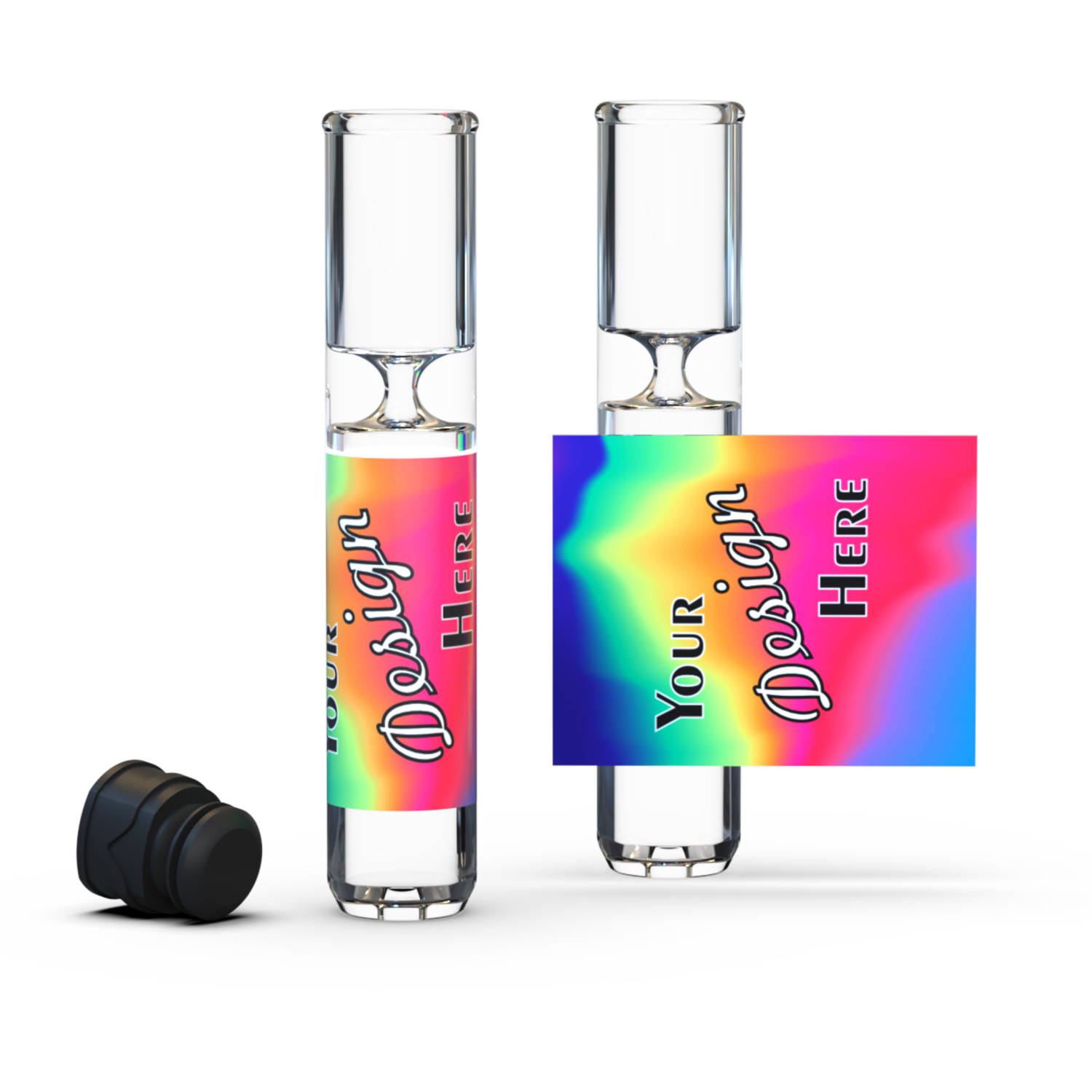 • Chillums arrive fully customized and ready to fill.
• Filling Systems are free with wholesale orders.
• 1 technician can fill 250 pipes in 10 min.
• Capacity 0.35g - 0.5g ground flower or 0.5g-0.75g hash infused flower.

* cork caps available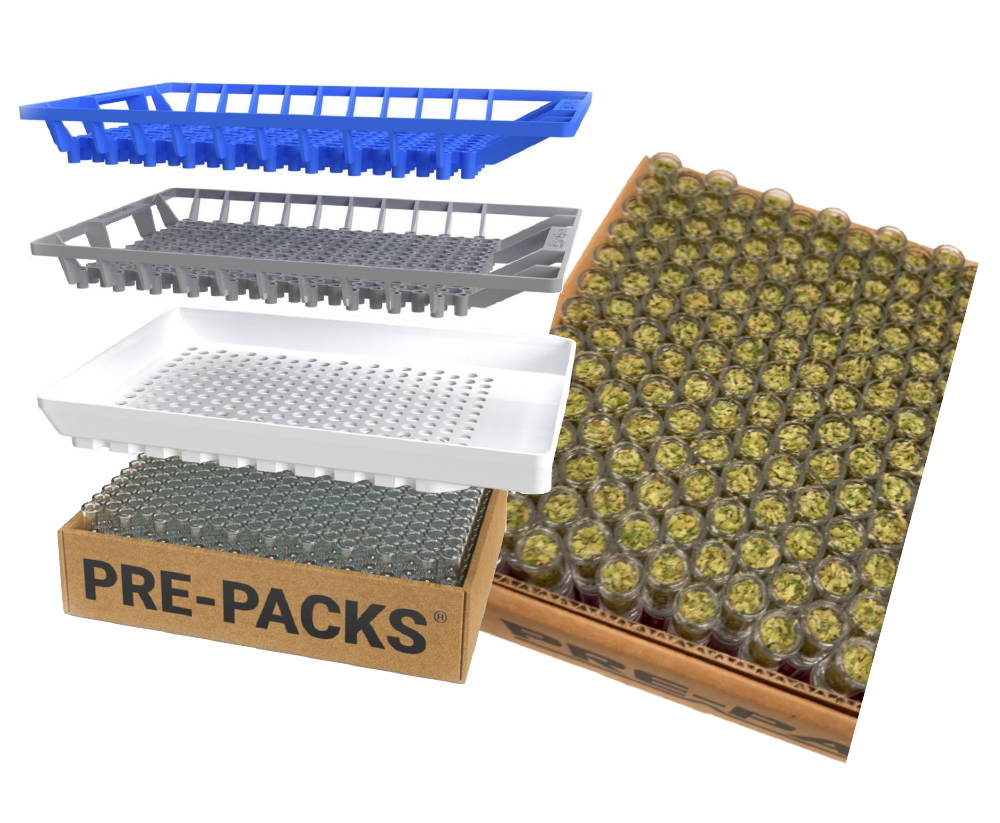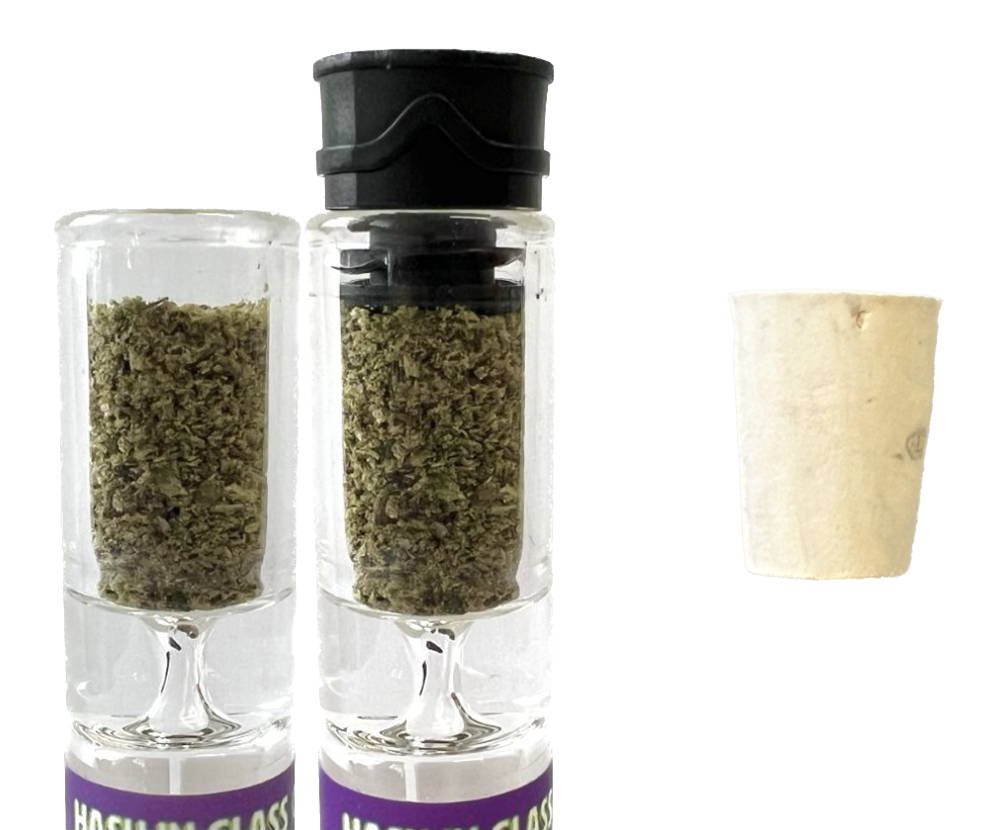 • Branding that doesn't go up in Smoke!
• Low cost, high quality consumer engagement.
• Include social media handles or QR codes to connect consumers to your brand and offerings.
• Excellent for product samples.
• Leverage business card pipes to be the hit of any networking event.
• The ultimate dispensary BOGO (buy one get one) or add-on sku.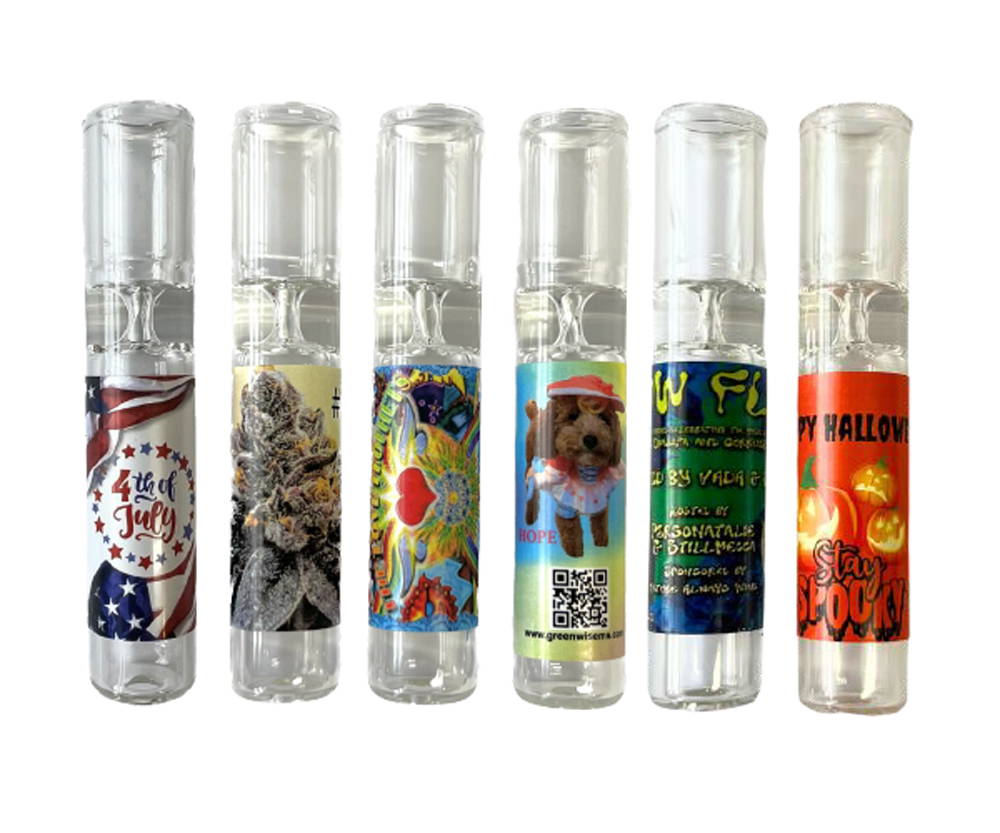 The following strategies have been proven to drive sell-through, build brand recognition, and deliver powerful consumer experiences. Pre-Packs offers free strategy consultation, technician training, SOP development and more...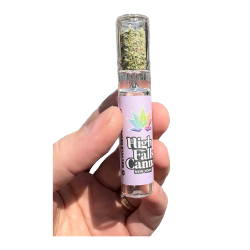 Individual Flower
(Single) MSRP $5-10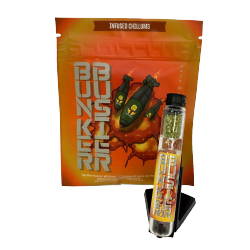 High Potency Infusions
(Single) MSRP $12-18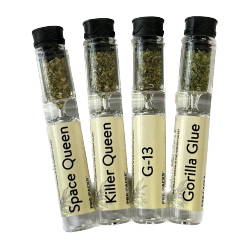 Tasting Flights
(4-pack) MSRP $20-32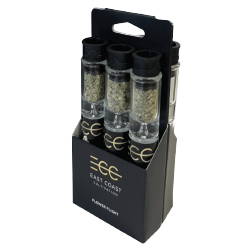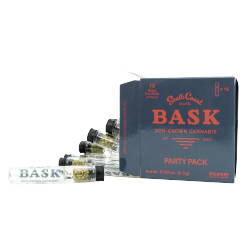 Party Packs
(18-Pack) MSRP $75-95
Headshops, Convenience Stores and More

• 24 chillums shipped in counter-top display.
• A must have wherever glass is sold.
• Available in different design collections.
• Distributor pricing available.
• Contact us to purchase or for more information.
Pre-Packs can provide custom displays at minimal cost.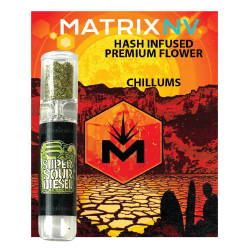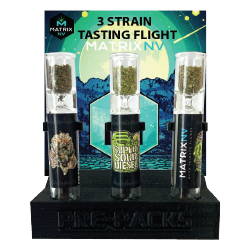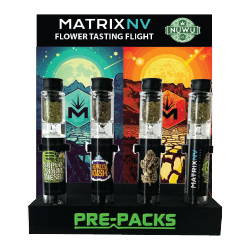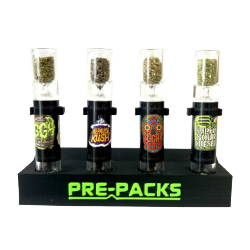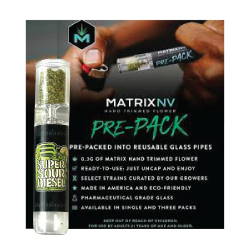 Pre-Packs Volumetric Pricing

• Unit price includes customized pipes, plastic caps and filling systems.
• Change Label Designs every 500 units at no additional cost.
• Natural Cork Cap +$.05
• Lead times are 3-4 weeks.
• Expedited options are available: 1-2 weeks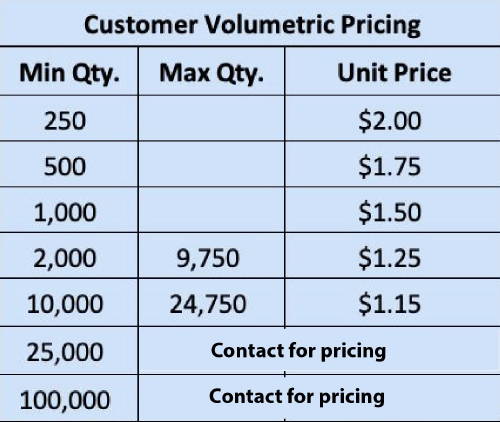 Fully Customizable Designs
Pharmaceutical Grade Glass

Manufacturing Accreditations
This specification ensures that the glass used is Type 1, Class A low-expansion borosilicate glass.
Application standard for the design, manufacture and supply of primary packaging materials for medicinal products.
Family of standards related to environmental management that minimizes operational affects on the environment.